How to convert load to GCash
Since the COVID-19 pandemic has occurred in the Philippines, online bankings has been improved and made a huge help to all Filipinos who already prefer cashless payments. One of the online bankings that have been very popular since the start of the COVID-19 pandemic is the GCash.
Almost every Filipino has already registered with GCash as it is indeed a very convenient and easy to use digital wallet in the Philippines today. GCash has a lot of features and services to offer such as sending money to both co-Gcash users and other bank accounts, buy loads, pay bills, and a lot more to mention.
Whether you are already a current user, a new user, or just wondering how GCash works, this post would be a definitely worth to read as we will be providing lots of information starting from how you can convert load to GCash–which most of you might be thinking that how is it possible, and a lot more.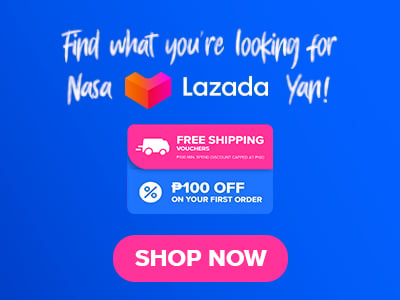 Let us all together find out how GCash works and how is it true that it is really convenient to use and why Filipinos love to use GCash–how does it differ from other mobile/digital wallets in the Philippines? Without further ado, let us get started!
Is it still possible to convert my load to GCash?
Wayback 2017, every GCash user can freely convert their load to GCash. But because fraudulent practices have been seen involving converting of load into GCash, this feature has been removed.
Globe Load to GCash
Since the conversion of load to GCash balance has been permanently removed, current GCash users had the opt to use Globe's share a load feature wherein they can sell their Globe prepaid load to another Globe network user and ask their customers to pay through GCash. With that, they can still be able to turn their load into GCash. 
And speaking of Globe's share-a-load feature, there is one way on you can do it. Listed below is the method together with the steps on how to share a load:
With PIN – If you wish to share a load via SMS and with a PIN, just simply enter the amount of load, PIN, and send to 2 + 10 digit mobile numbers.
Without PIN – While for without PIN, it is just the same. Just enter the amount of load and send it to a 2 + 10 digit mobile number as well. 
Conclusion
The fact that GCash has disabled the option to transfer or convert your Globe prepaid load to GCash balance is incredibly amazing, isn't it? As previously noted, you can request that your clients may transfer cash to your GCash account rather than paying you cash as payment.
It's still an excellent method to make money through rebates when you sell load to Globe, Smart, TM, and other users even if it's not precisely the same as simply converting prepaid load into GCash.