Personal financial planning is about managing your money. Plain and simple. And I know you might ask, why am I making a blog about this one topic? I mean, I know all of us are dealing with money day in and day out for personal and work-related reasons. We learn to do it as we go, and it's just something that we have to do whether we like it or not.
If you are like me, you might think you are doing pretty well for yourself about taking care of your finances.
The sad truth
Only 1 out of 4 Pinoys are financially literate according to 2015 study made by Standard and Poor. Only 1% of us have investments in stocks, depriving the 99% of a vehicle to earn passive income and be part of the ride in our economy.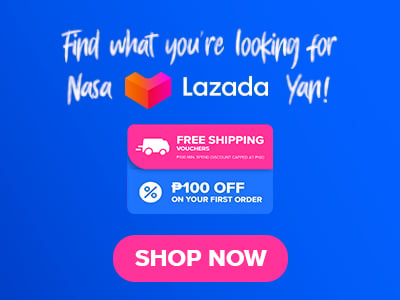 National Economic and Development Authority also estimated that 87% of us don't havve retirement plans. Three out of four elderly people today are poor. And more than half of us has to pay out of our pockets for any emergencies.
So what's amiss? What else do you need to do to do a better job as your own personal money manager?
Lack of financial literacy
For one, there is a lack of financial literacy in our country. Financial literacy, according to Standard and Poor's, is about understanding how money works and the way it is managed, invested or donated to help others. Globally, we are 68th, and only 1 out of 4 Pinoys is said to be literate.
Only 1% are investing in Philippine Stocks Exchange, which offers better long-term yeilds for savings. Three out of four Pinoy does not have any financial account. 78% of our population lives below the poverty line, and 3.1 million Pinoys said to have experienced hunger.
And that's a picture that is hard to reconcile with another piece of news. Our economy is said to be have been growing positively, at a rate that is fastest in Asia and even beating China.
Knowledge is power
And this is where knowing more can actually work to your advantage. If you do not know how to take control of your money and how you can make it work for you, chances are you will be working for the rest of your life.
There are three cornerstone principles of financial planning.
Save. Spend less than you earn.
Get insured. Protect your income
Invest. Make money work for you.
What are the common areas covered in financial planning
The following common areas of financial concern:
cashflow and budgeting
retirement planning
investment
funding for big purchases like home, car
estate planing
insurance for risk management and protection
tax
Financial planning process
Consulting an advisor
An advisor can help you make sense of your finances, and assist you in preparing a financial plan if you haven't done one yet or if don't know where to start.